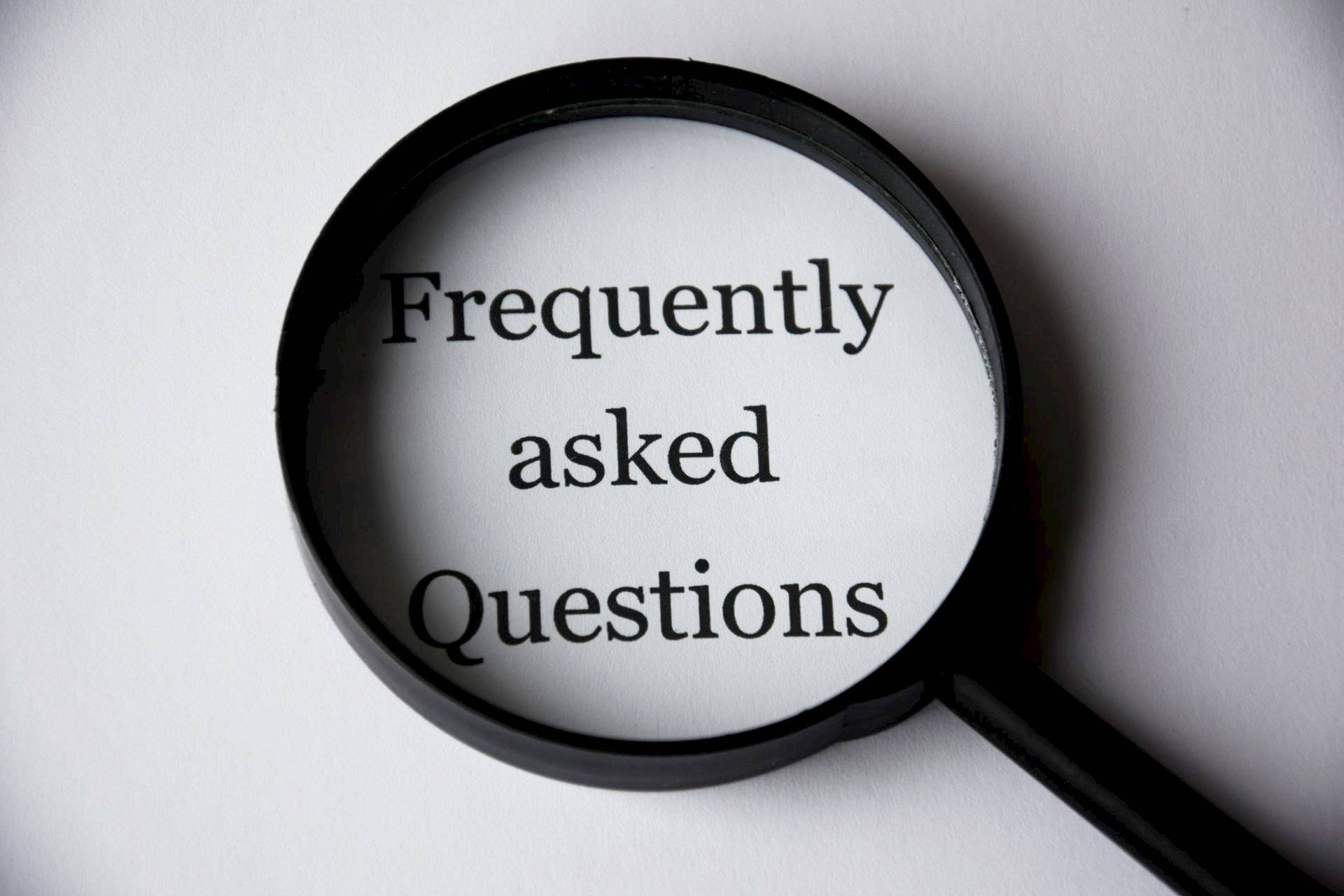 Q: WHAT ARE THE DIMENSIONS OF CALM STRIPS?

A: Calm Strips measure exactly 0.8 inches x 3.2 inches. Calm Strips Circles have a circumference of 1.5 inches.

Q: WHAT ARE CALM STRIPS MADE FROM?

A: Calm Strips are made of Polypropylene. For our friends with Latex allergies, do not worry, Our products contain no Latex.

Q: HOW DIFFICULT IS IT TO REMOVE CALM STRIPS?

A: Calm Strips can easily be removed from a surface by simply peeling it up from the corner. Not only are they removable, they are reusable! Calm Strips use a high quality adhesive which was specifically designed for repeated use. They do not leave a residue.

Q: WHERE ARE CALM STRIPS MADE? WHERE DO THEY SHIP FROM?

A: Calm Strips are manufactured in Sweden. Our headquarters is located in, and all orders are hand-packed and shipped from, beautiful Newport News, VA.

Q: DO YOU SHIP OUTSIDE OF THE UNITED STATES?

A: We are currently able to ship to Canada and within the United States. As a young business, international shipping is on our short list of goals. Stay tuned!

Q: WHO AM I DOING BUSINESS WITH? ARE YOU OWNED BY SOME SHADOWY, CORPORATE CONGLOMERATE?

A: If you like small businesses, you'll love us. We currently have 5 employees, plus an assorted rogues' gallery of friends, family members, and other friendly folks working diligently to fill your orders. This business started in a house, and has now grown to a single corner office (and garage unit) in beautiful midtown Newport News, Virginia.

Q: CAN I ORDER CALM STRIPS WITH A CUSTOM DESIGN OR LOGO?

A: Yes! We are happy to offer custom Calm Strips for schools, businesses... almost anyone really. The minimum quantity for custom orders is 500. For more info, email us at lotsofcalm@calmstrips.net.

Q: CAN I PAY WITH A PURCHASE ORDER?

A: Yes! You can email your purchase order to education@calmstrips.net.

Q: I HAVE A QUESTION NOT COVERED HERE. HOW CAN I CONTACT YOU?

A: We definitely want to help. Please email us at care@calmstrips.net.