frequently asked questions
WHAT ARE CALM STRIPS, AND HOW DO THEY WORK?
Calm Strips are similar to stickers, but have a special reusable adhesive and two unique surface textures to choose from. Rubbing, scratching, or picking at your Calm Strips are great ways to help reduce fidgeting, increase focus, and regulate restless energy.
Calm Strips are for everyone! From age 6 to 80 and beyond, Calm Strips are enjoyed by students, teachers, fidgeters, anxiety warriors, and members of the BFRB, ADD, ADHD, and Autistic communities.
WHERE CAN YOU PUT CALM STRIPS?
Calm Strips use a special reusable adhesive; think of it as a new and improved take on a static cling. They are perfect for the back of your phone, a desk, a bedframe, or even your favorite water jug. While they stick marvelously to smooth, flat surfaces, they will not stick to paper or skin.
HOW DIFFICULT IS IT TO REMOVE CALM STRIPS?
Calm Strips can easily be removed from a surface by simply peeling it up from the corner. Not only are they removable, they are reusable! Calm Strips use a high quality adhesive which was specifically designed for repeated use, and they won't leave a residue behind.

HOW LONG DO CALM STRIPS LAST?
Calm Strips contain a very durable vinyl polymer that is designed to withstand outdoor elements for upwards of four years. While milage may vary depending on the habits of the user, Calm Strips will remain functional for months or even years as long as the adhesive side stays relatively clean.
WHAT ARE THE DIFFERENCES BETWEEN BOTH TEXTURES?
Soft Sand is a subtle, grainy texture. Scratch it like you would an itch or pick at the corners. Our River Rock texture is bumpier and less uniform than Soft Sand, and is ideal for rubbing.
WHAT ARE CALM STRIPS MADE FROM?
Calm Strips are made of Polypropylene. For our friends with Latex allergies, do not worry, our products are Latex-free.
Calm Strips are water resistant and can be gently cleaned with a damp disinfectant wipe or pretty much any household cleaner.
DO CALM STRIPS STICK TO SKIN?
Calm Strips use a special reusable adhesive that is more akin to a super static cling sticker than to a traditional sticker or tape. While they stick great to smooth, flat surfaces such as a phone or desk, they will not stick to skin. We recommend adding one of our Carry Tags to your order for a great on-the-go solution.
WHAT ARE THE DIMENSIONS OF CALM STRIPS?
Calm Strips measure exactly 0.8" x 3.2"
WHERE ARE CALM STRIPS MADE?
Calm Strips are manufactured in Sweden.

ARE YOU OWNED BY SOME SHADOWY, CORPORATE CONGLOMERATE?
If you like small businesses, you'll love us. We currently have 7 employees, plus an assorted rogues' gallery of friends, family members, and other friendly folks working diligently to fill your orders. This business started in a house, and has now grown to a single corner office (and garage unit) in beautiful midtown Newport News, Virginia.
shipping + orders + returns
WHERE DO CALM STRIPS SHIP FROM?
All orders are hand-packed and shipped from our Calm Strips Headquarters in beautiful Newport News, VA!
DO YOU SHIP OUTSIDE OF THE UNITED STATES?
Yes, we ship to Canada, Mexico and over 55 other countries all over the world. We aim to add more countries to this list as we continue to grow our business!

WHAT COUNTRIES DO YOU CURRENTLY SHIP TO?
Australia 
Austria 
Belarus 
Belgium 
Brazil 
Bulgaria 
Canada 
Colombia 
Croatia 
Czech Republic 
Denmark 
Estonia 
Finland 
France 
Georgia 
Germany 
Gibraltar 
Greece 
Hong Kong
Hungary 
Iceland 
India 
Indonesia 
Ireland 
Israel 
Italy 
Japan 
Lebanon 
Lithuania 
Luxembourg 
Malaysia 
Malta 
Mexico 
Netherlands 
New Zealand 
Norway 
Poland 
Portugal
Romania 
Russia 
Saudi Arabia 
Serbia 
Singapore 
Slovakia 
Slovenia 
South Korea 
Spain 
Sweden 
Switzerland 
Taiwan 
Thailand 
Turkey 
United Arab Emirates 
United Kingdom 
Vietnam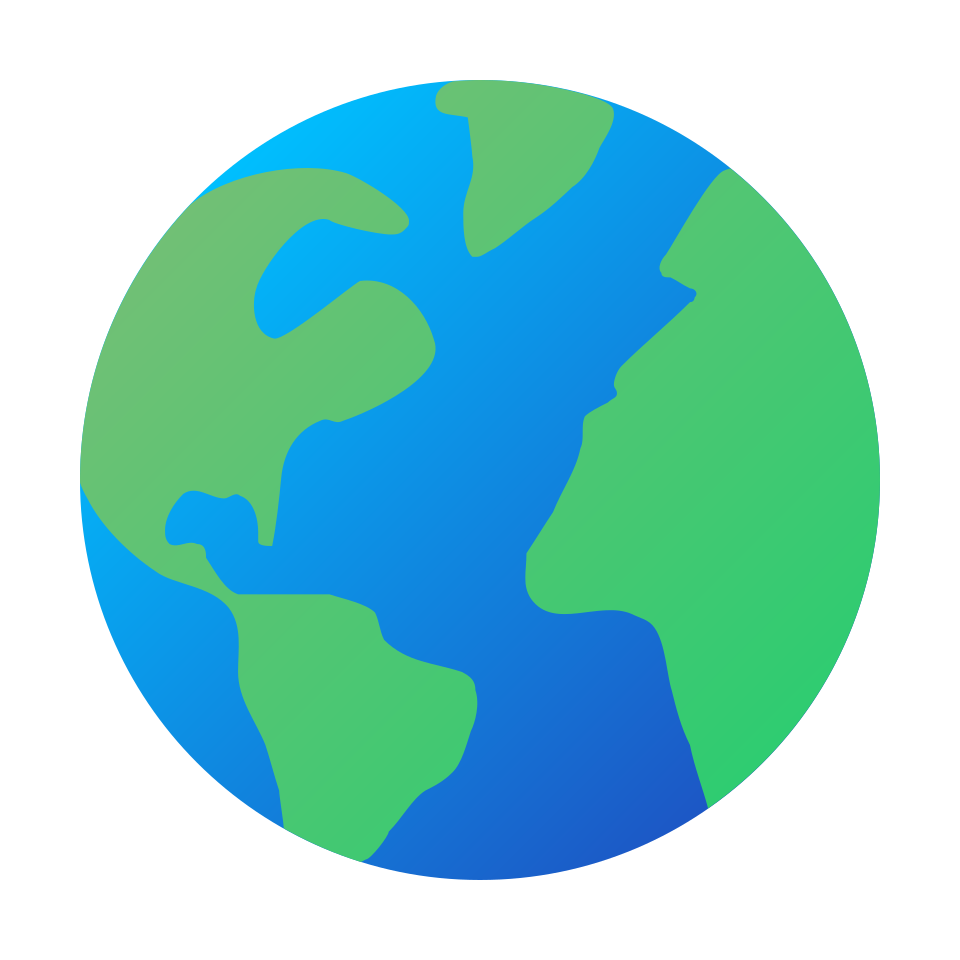 Customs duties are totally up the recipient's country and are assessed per package so there's no real surefire way to guess if they will be assessed or how much.
WHO DO I CONTACT ABOUT MY ORDER?
We love hearing from our customers and are happy to help in every way we can. Sending an email to care@calmstrips.net is the best way to reach us. We make every effort to reply to every email within one business day.
IS THERE A RETURN POLICY?
Calm Strips has a sixty-day money-back guarantee on all orders. Customers can contact us at care@calmstrips.net to begin the return or refund process.
CAN I PAY WITH A PURCHASE ORDER?
HOW CAN I MAKE A TAX EXEMPT PURCHASE?
We can absolutely honor your tax exemption. Just email education@calmstrips.net with what you'd like to order and attach your tax exempt documentation. We will then send you an invoice that can be paid online.
DO YOU HAVE WHOLESALE PRICING?
If you are looking to sell Calm Strips in your shop or store, please contact: retail@calmstrips.net and we'll follow up with you.

CAN I ORDER CALM STRIPS WITH A CUSTOM DESIGN OR LOGO?
Yes! We are happy to offer Custom Calm Strips for schools, businesses, special events...almost anyone really. The minimum quantity for custom orders is 500. For more info, email us at lotsofcalm@calmstrips.net. or visit our Customs Shop Page.