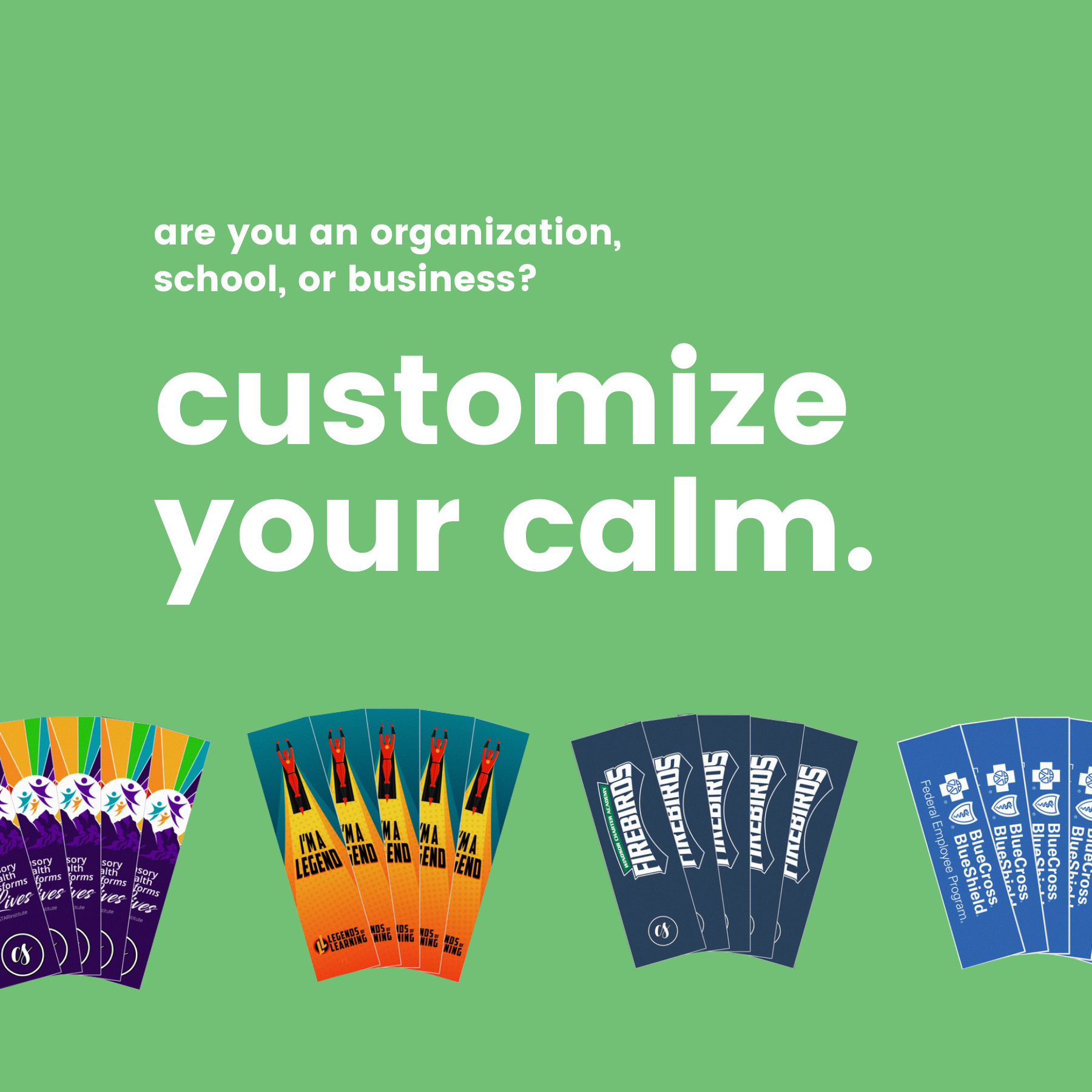 reach out to us via the contact form below. Our kind and dedicated team will promptly reply and work to build a truly customized solution with you.
we provide templates for the most popular design applications so that you can focus on your artwork. You can add your logo, slogan, event info, or just a meaningful design... the choice is yours.
whether as a promotional item, business card, or an employee gift, Calm Strips are a great way to promote focus and reduce stress in the office or classroom.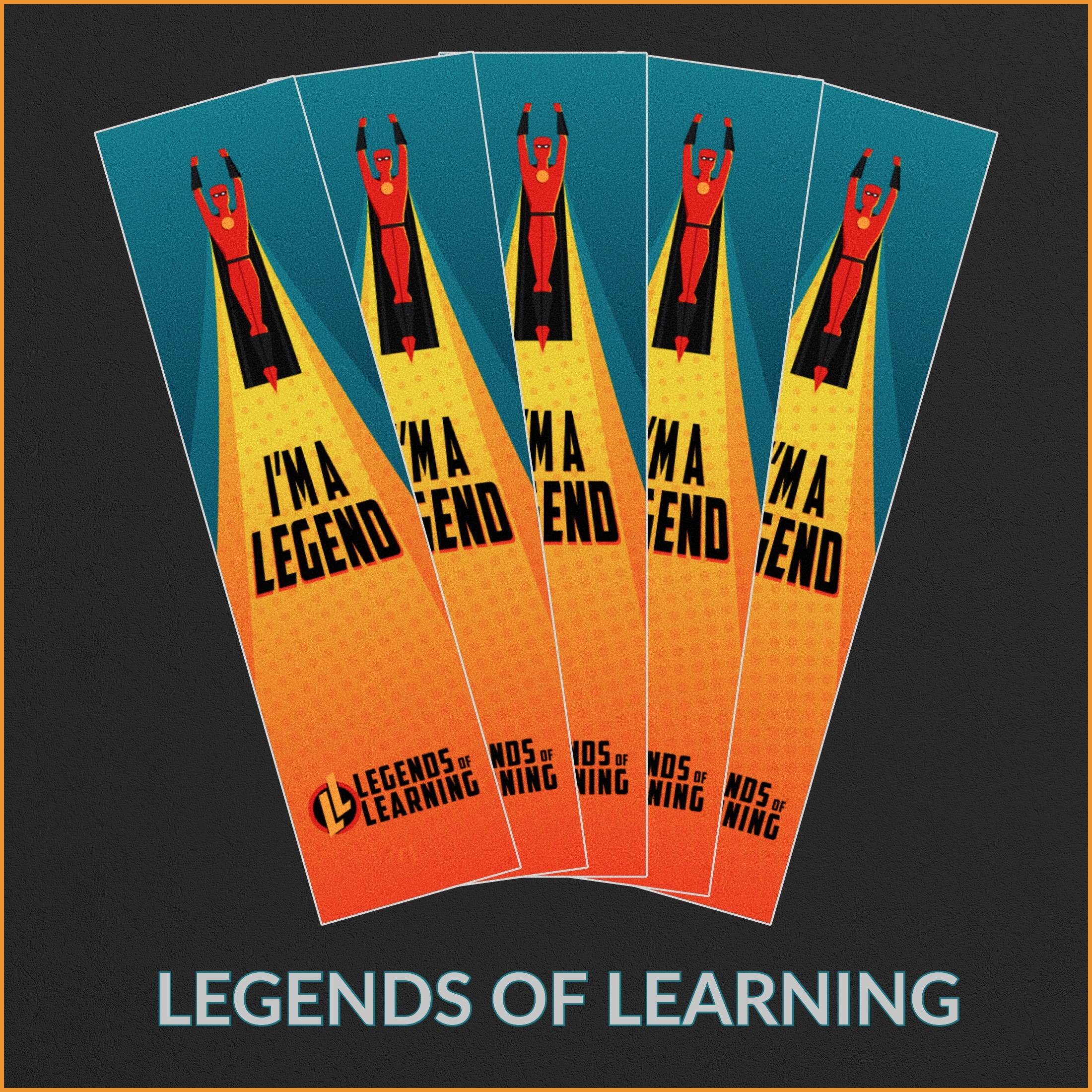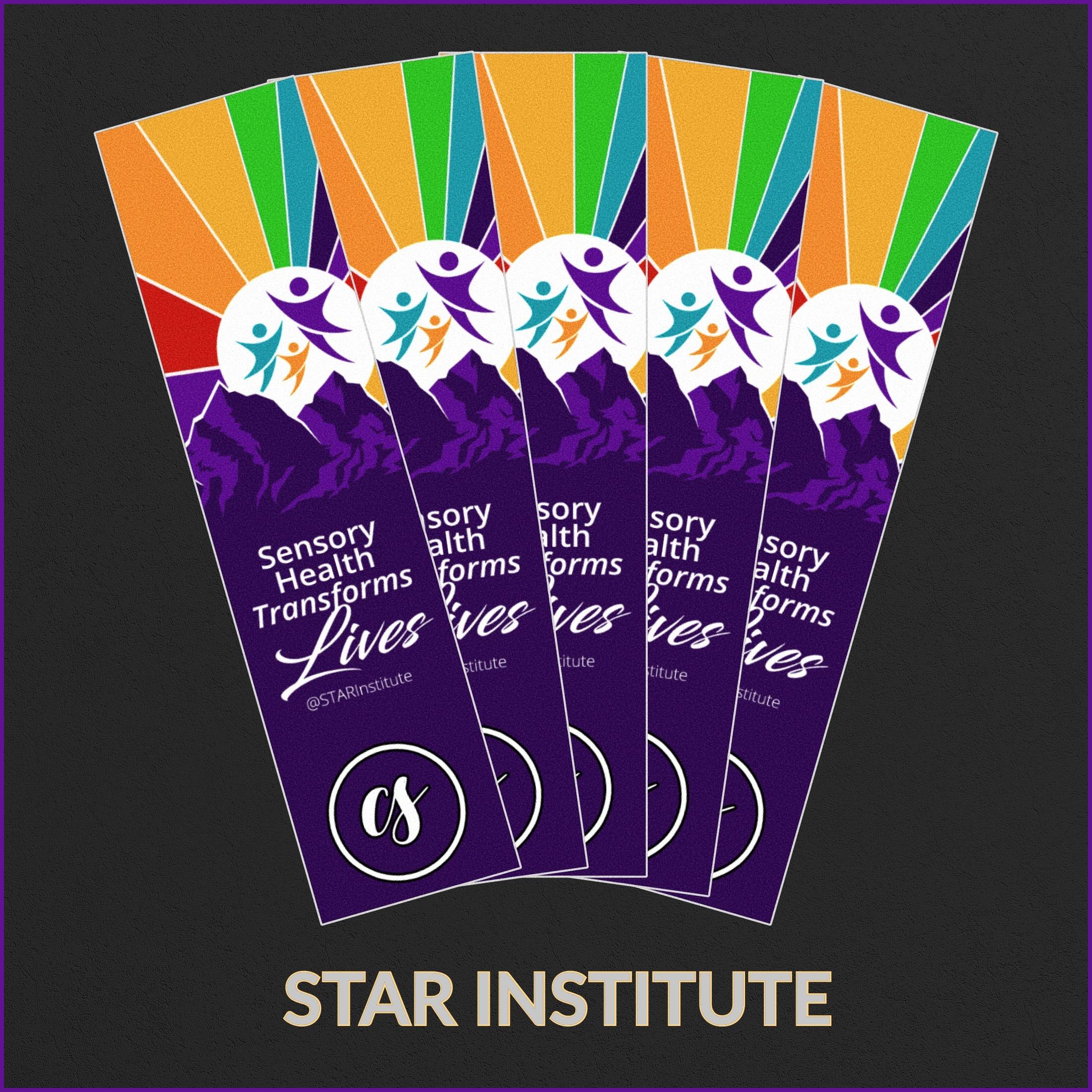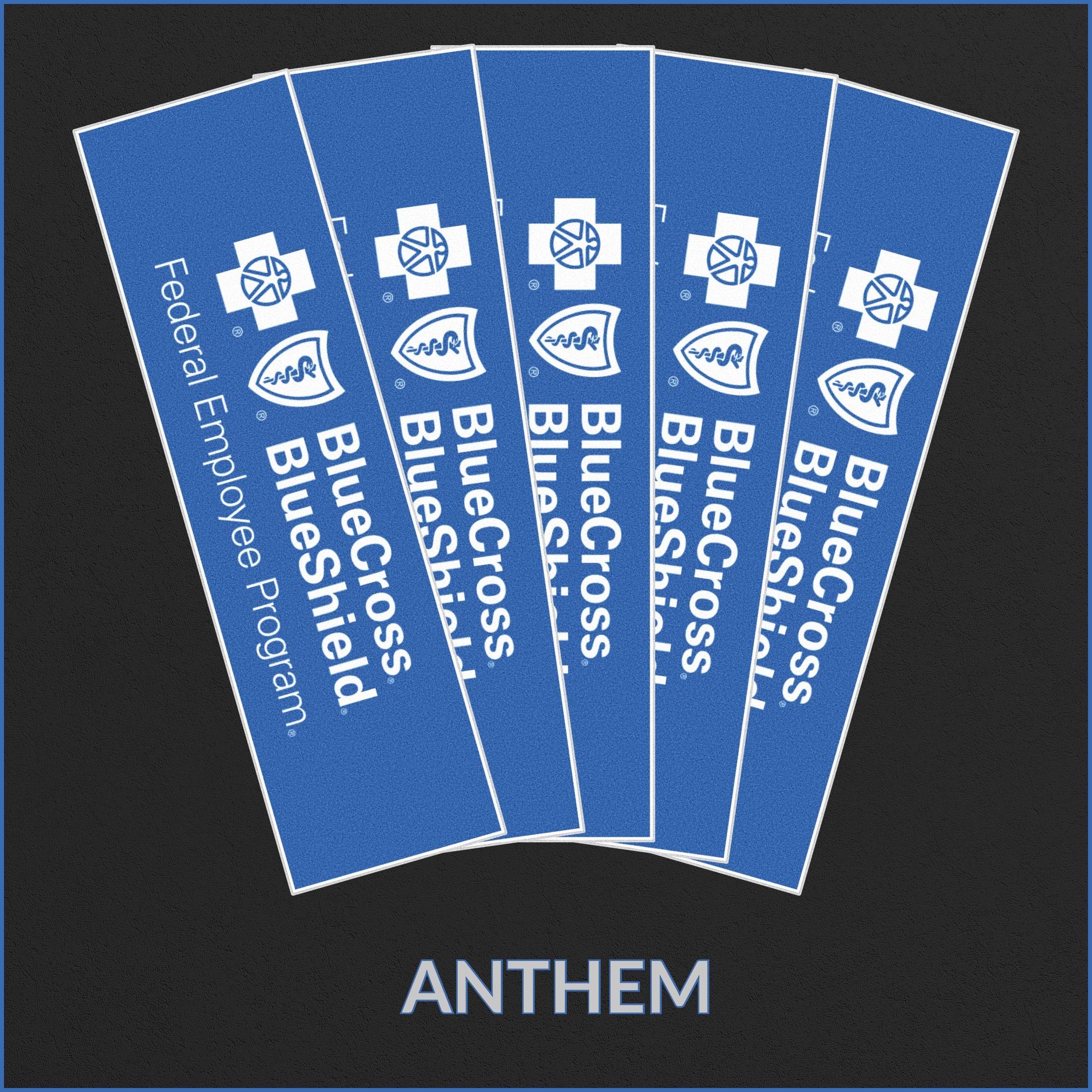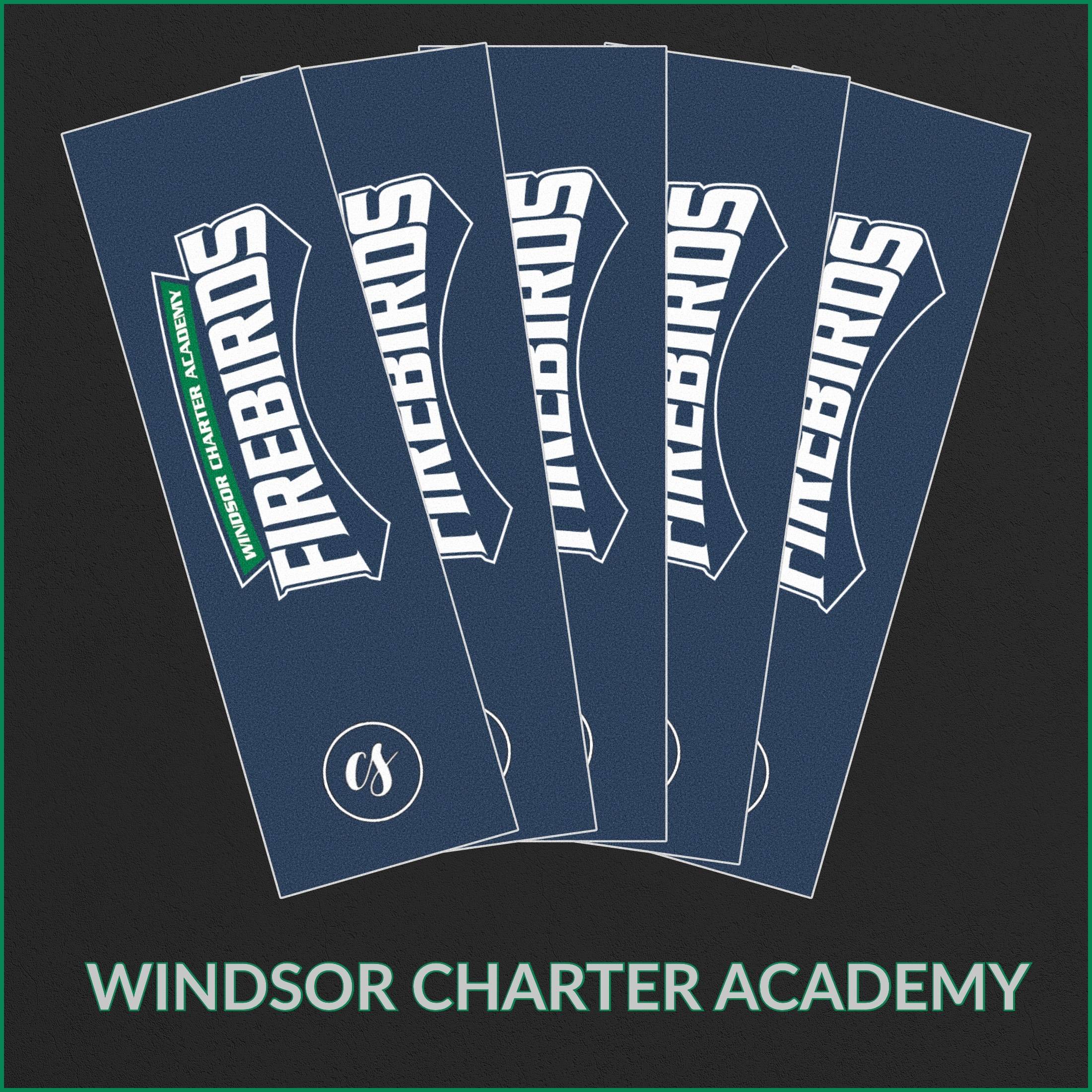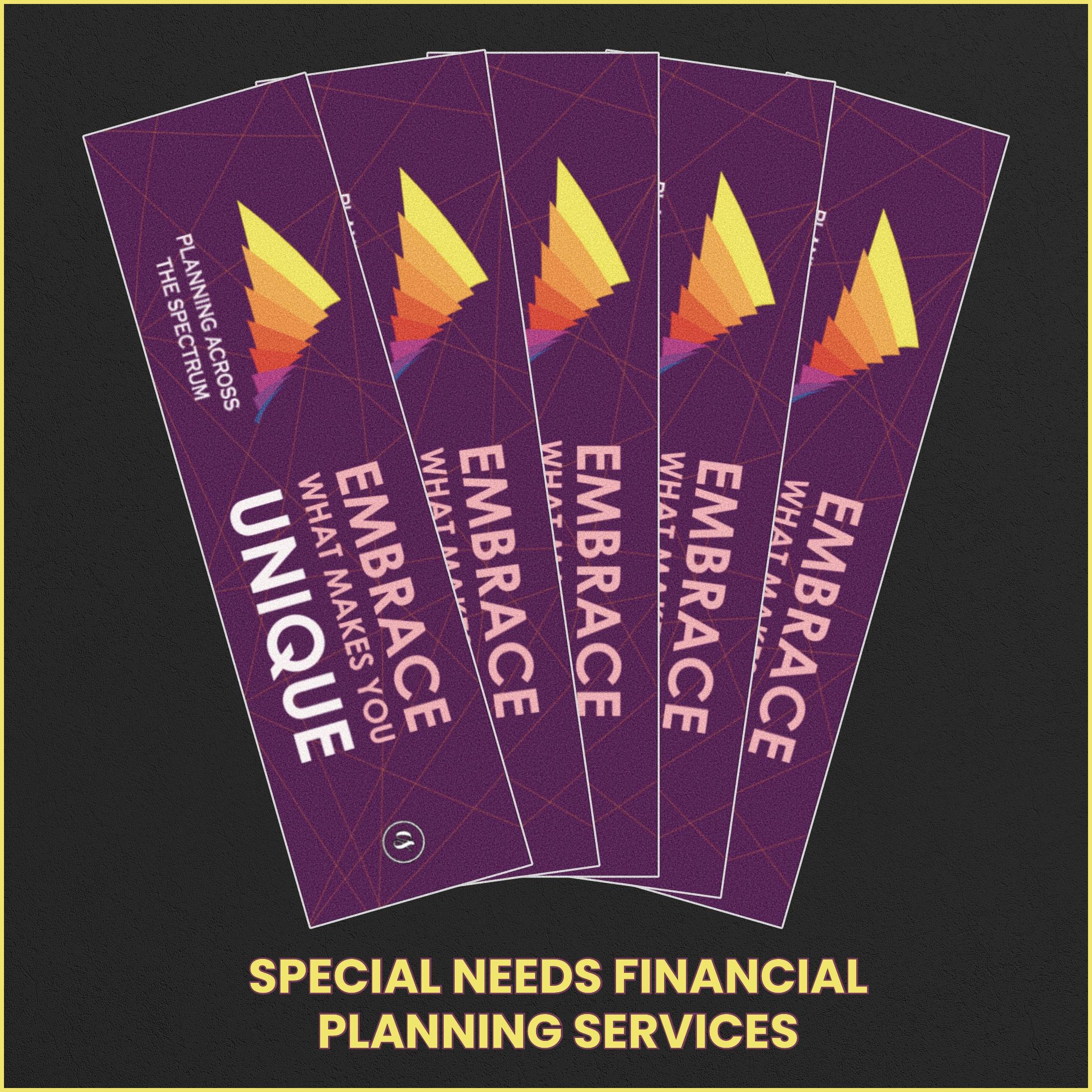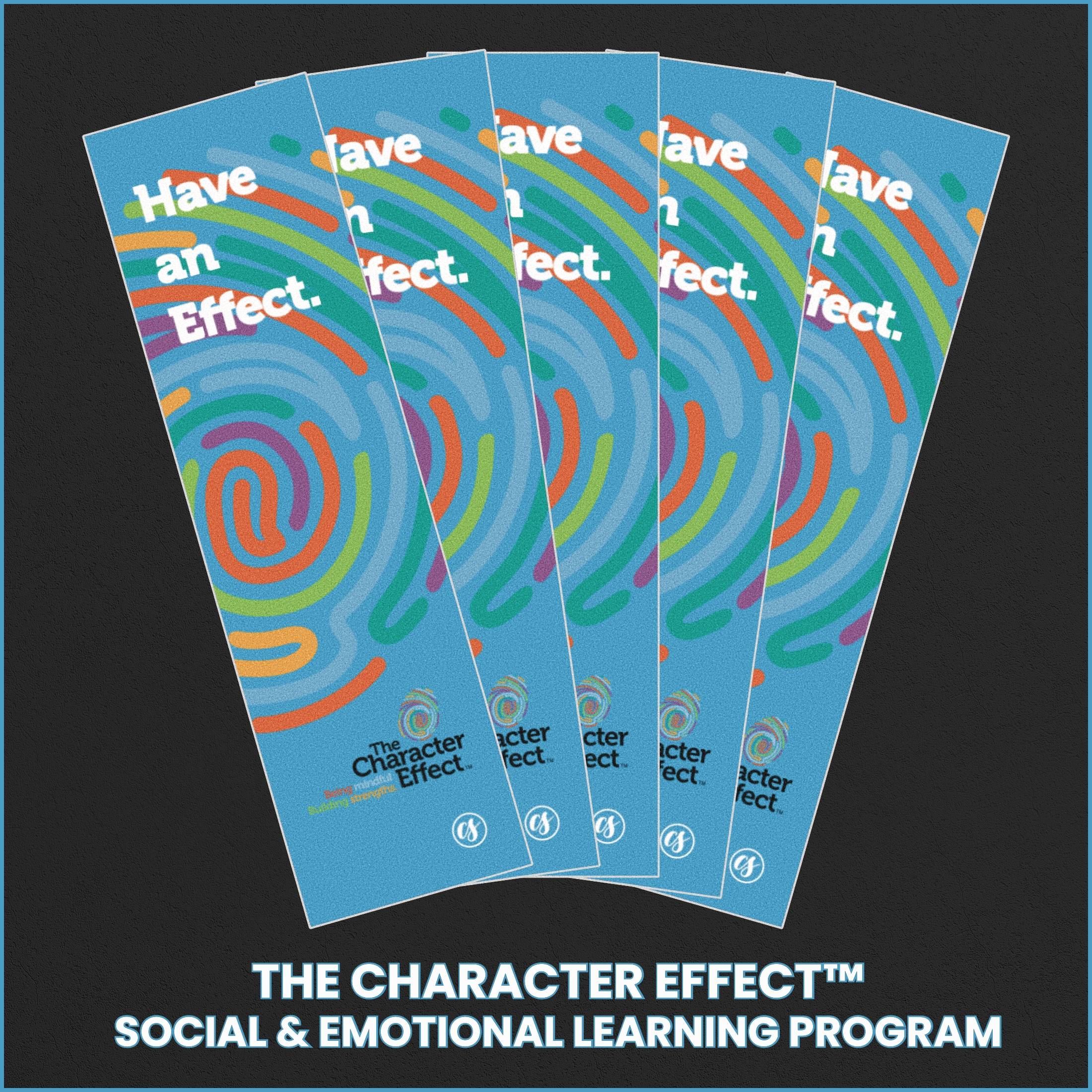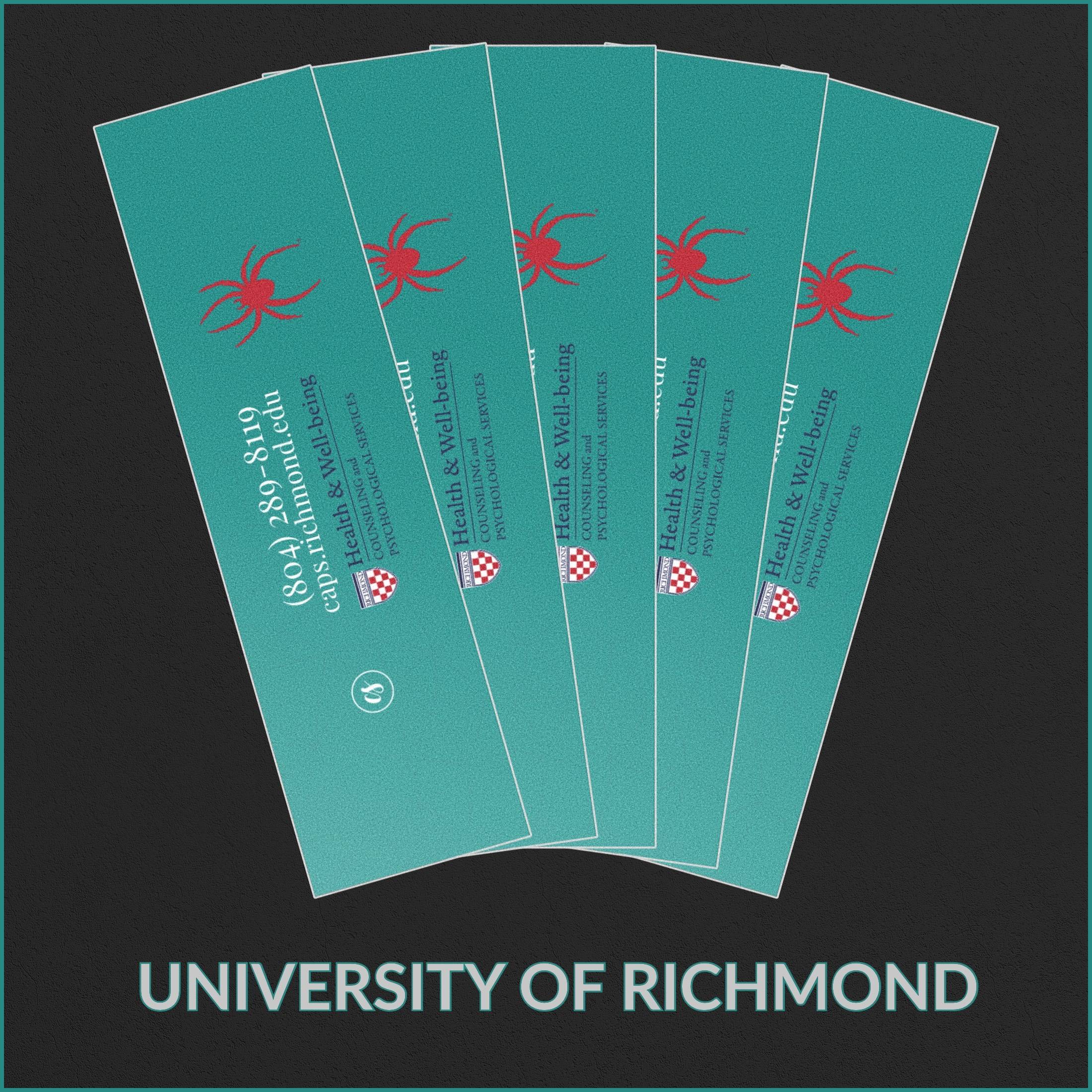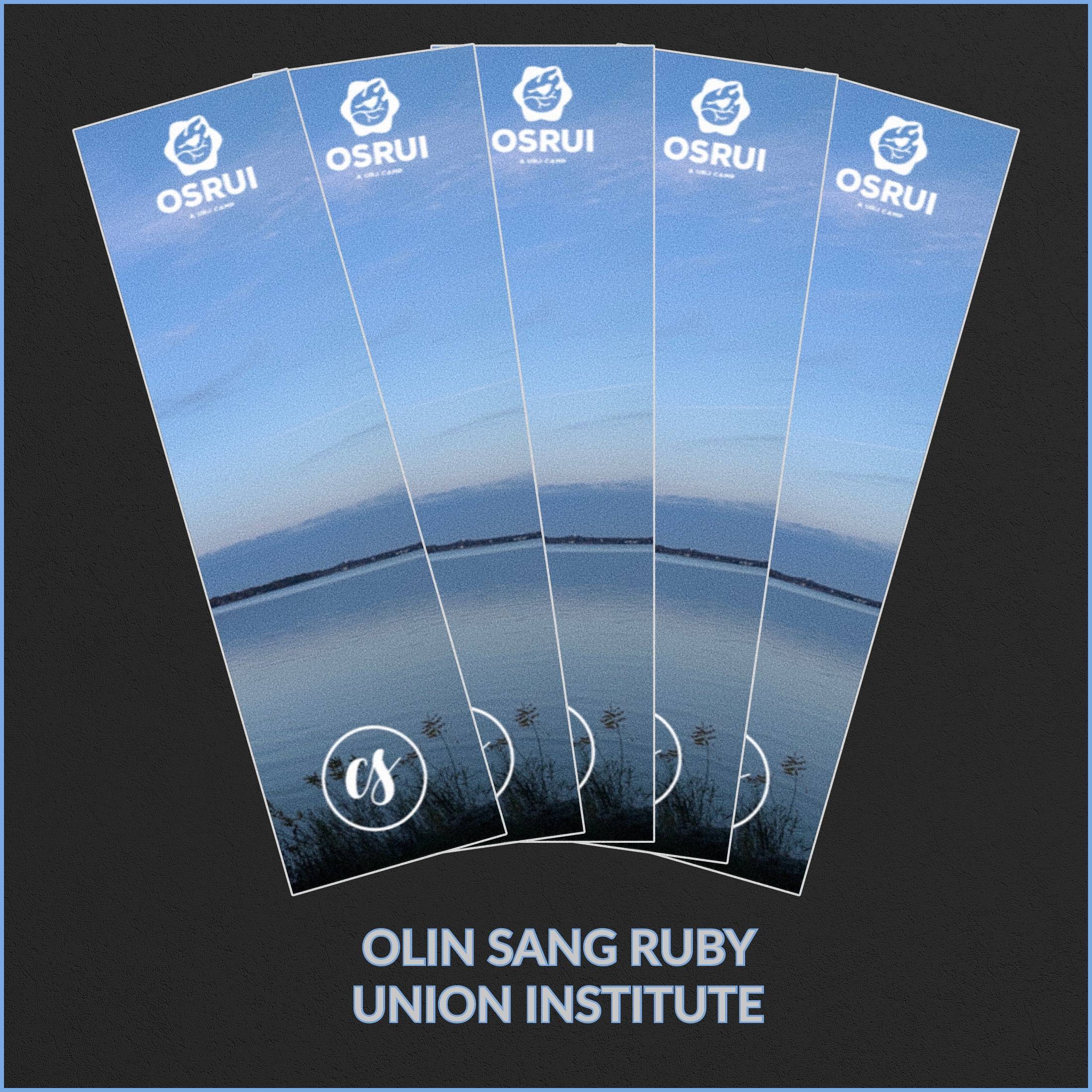 our kind and dedicated team is looking forward to helping you find the perfect, customized solution.
Please Note: The minimum quantity that we can accept for a custom order is five hundred Calm Strips. They will be custom fabricated and delivered in approximately three to four weeks.